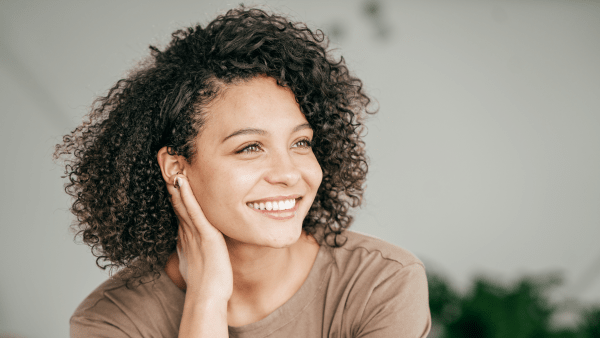 How to Overcome Dental Anxiety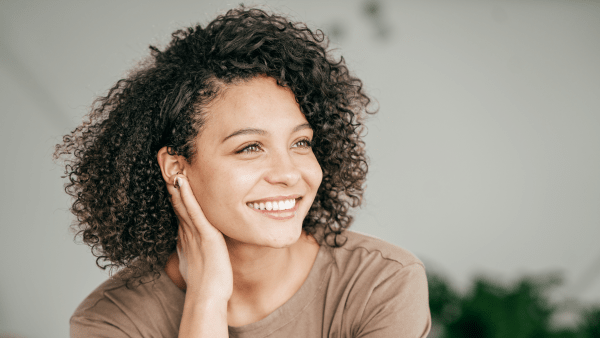 Do you struggle with dental anxiety? If so, please call our office so we can tailor a treatment plan to meet your specific needs. As a family dental practice, we always want to ensure that our patients feel safe and comfortable.
Each patient is different. But for some patients, dental anxiety can stop them from seeing a dentist for years.
The good news is that we can help you overcome dental anxiety, one step at a time.
Here's how to get started.
Talk to Our Dentists About Your Concerns
Please know that you're not alone. Dental anxiety is more common than most people realize.
, between 9% and 20% of Americans have dental anxiety or fear that prevents them from seeing a dentist.
When you schedule your first appointment, please be open with us about your needs. Our team is kind, professional, and discreet. As such, we encourage you to be honest with us.
Please let us know if there are certain aspects about going to the dentist that make you feel nervous or scared.
Some common dental fears include:
Pain or not being numb enough
Needles
Blood
Choking
Dental drills
Feeling powerless
Feeling embarrassed or ashamed about poor oral health
Not being able to pay for treatment
Our dentists will listen to your concerns and answer any questions you may have. They will also recommend possible solutions to help you feel more at ease.
Here's what one of our patients has to say about his experience with Advance Dental.
Rick was put on this planet to be a dentist. His chairside manner just puts people at ease.
If you've had a bad prior experience with another dental practice, please let us know. We'll create a safe space for you to talk about your experience.
Ask About Laughing Gas
Laughing gas is a mild form of sedation that's inhaled through the nose. Before we start any treatment, we would place a small mask over your nose and ask you to take a few deep breaths.
In a matter of seconds, the laughing gas will help you feel more relaxed in the dentist's chair. Since laughing gas has a mild effect, you won't fall asleep during the procedure. Instead, you'll be awake and at ease.
Compared to
, laughing gas is quick to work and wear off. This means that you'll be able to drive yourself to and from your appointment.
Laughing gas is safe for both children and adults. We can also use it for any procedure, including teeth cleanings.
Remember That You're in Control of Your Treatment
Our dentists will always make your comfort and safety a priority when you're in the chair. That's why they'll constantly check in with you to ask you how you feel throughout your procedure.
We'll take things at your pace so you always feel in control of your treatment. We'll also explain the procedure to you ahead of time so you know exactly what you can expect.
Know That You're Not Alone
Whether you have mild anxiety or a severe phobia, there are other people out there who are experiencing the same struggles.
If you haven't already, we recommend checking out the Dental Fear Central website. They have a lot of free resources for people with dental fear and anxiety, which makes it a great place to start.
Dental anxiety and fear can be incredibly difficult to confront, so please be kind to yourself throughout this process. We will do everything in our power to help you so you can get the dental care you need.
Request an Appointment With Us
Our family dentists in Grand Rapids, MI, are accepting new patients. As such, they'd be more than happy to welcome you to our practice.
To request an appointment, please call Advance Dental at (616) 956-9183. You may also fill out our online contact form and someone from our team will reach out to you soon.