Many
claim to offer patients a "family atmosphere." At Advance Dental, we truly do! Dr. Richard Neuman and Dr. Alexis Neuman are a father-daughter team that brings real family ties to the office.
Patients like you will truly feel like part of our dental family every time you visit! We are pleased to welcome you and your family and we look forward to helping you achieve your optimal oral health.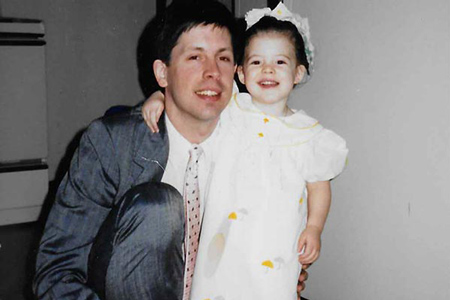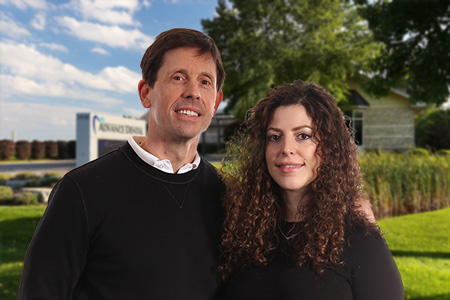 Dr. Richard Neuman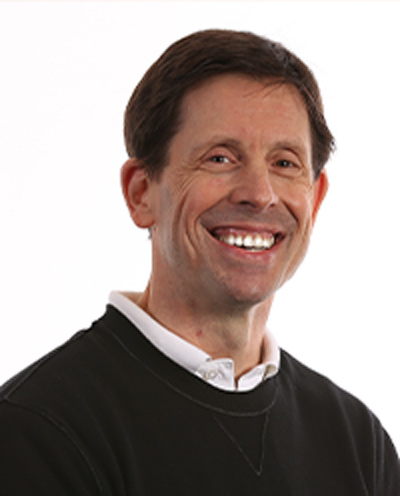 I have always had a true passion for dentistry. I know this is evident through the quality of care I provide to my patients and the individual relationships I have built over the years with them. As a testament to this, I was selected twice as the Top Dentist in Western Michigan.
I believe everyone deserves to have the best possible dental health and my number one concern for my patients is comfort. Our goal is that our patients leave the chair with a smile, both inside and out!
Education and Continuing Education
I graduated from Michigan State University with a Bachelor of Science degree from Lyman Briggs Honor College in chemistry and physics. I then went on to graduate from the University of Detroit Mercy School of Dentistry in 1985 with my Doctorate of Dental Surgery.
I am committed to lifelong learning and pursuing excellence in all I do. Since completing dental school over 28 years ago, I have attended countless continuing education programs in all aspects of dentistry, allowing myself to stay current in new dental advancements and techniques. By staying up to date, I am able to provide my patients with the best care available.
Outside the Office
As a native of Grand Rapids, MI, I have always loved my home town and always wanted to find ways to help my community. I am actively involved in mission and outreach work during my free time. I also give back to the community through outreach programs such as
, which offers free dental care to those in need.
My wife, Patricia, and I have been married for over 30 years. We've been blessed with four children, and I am very honored to have one of my daughters, Alexis, join me in my dental practice. When I'm not in the office, I enjoy biking, fishing, hiking, being outdoors, and spending time with family.
Dr. Alexis Neuman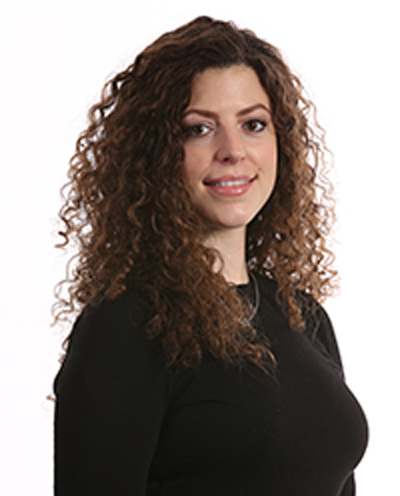 I am passionate about helping those especially in need of care. I have been involved in mission work with my dad and family for a long time, which is especially important to me and is the main reason I chose to enter the healthcare field.
I appreciate the relationships I build with my patients while providing them with the best quality of care. I love getting to encounter so many different people every day and getting them excited about their dental health.
Education and Continuing Education
I received a Bachelor of Science degree from Michigan State University in nutritional science in 2008. Moving on to dentistry, I attended the University of Detroit Mercy Dental School from which I graduated in May 2012 with my Doctorate of Dental Surgery. I am now a licensed general and cosmetic dentist in practice with my father, Dr. Richard Neuman.
Since graduating from dental school, I have attended numerous continuing education courses covering topics on all aspects of dentistry. I want to provide my patients with the best possible dental care and do this by staying current on all advancements in dentistry.
Outside the Office
I love Grand Rapids and was very excited to return here after school to join my dad in practice and help the community by providing quality dental care. I have always been an avid supporter of my father's charity mission work and look forward to continuing his tradition of helping those in need in our community.
My husband, Adam, is also a dentist. We have one dog, Tyrone, an English bulldog. I enjoy spending time with my family, cooking, reading, and biking.