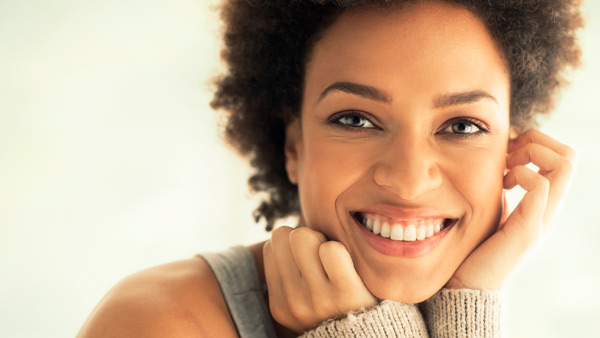 Our Grand Rapids dentists have a variety of specials and discounts available for our patients. Please note that these specials are for new patients only. Here's what we're currently offering.
$98 Cleaning Special*
For new patients without insurance, we are pleased to offer our teeth cleaning special. For just $98, you can schedule a thorough teeth cleaning, a detailed exam and cavity checking, and bite-wing X-rays.
Don't let your smile suffer due to lack of insurance. Take care of your teeth by getting a dental check-up and let our dentists lay out a game plan for your teeth. If you are looking for a new dentist in Grand Rapids, MI, we'd love to hear from you! Call our office to set up your first appointment.
*New patients only. Only valid in the absence of periodontal disease. One offer per person
Complementary Exam and X-Ray Special*
Has it been a while since you had a oral examination and X-ray. Our dentists will check your mouth for oral health issues and take X-rays, as well as discuss any treatment plan that is recommended for your teeth.
? For new patients, you can schedule a complementary complete
Take care of your smile and call us today! If you are looking to schedule a new patient appointment in Grand Rapids, Michigan, your search can end here. Our team will be more than happy to give you the care that you deserve.
*New patients only. One offer per person
Free Teeth Whitening Special*
When you complete your first comprehensive exam, necessary
, and recommended cleaning, you receive a free teeth whitening treatment! A healthy, whiter smile is just a phone call away.
*New patients only. Only valid after completion of an exam, X-rays and cleaning. One offer per person.
Call Today!
If you have any questions or want to make your first appointment with our office, call Advance Dental at (616) 956-9183. Our are always happy to help you take control of your oral health, and we can't wait to see you.