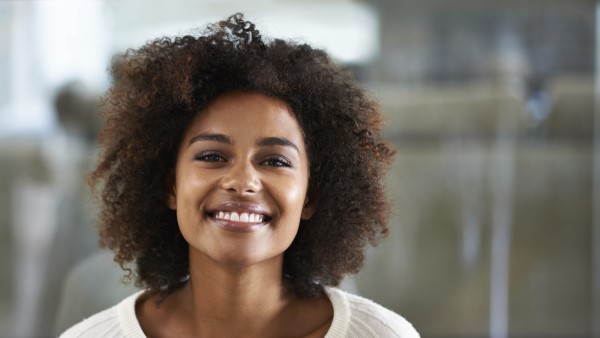 Is Laughing Gas Safe?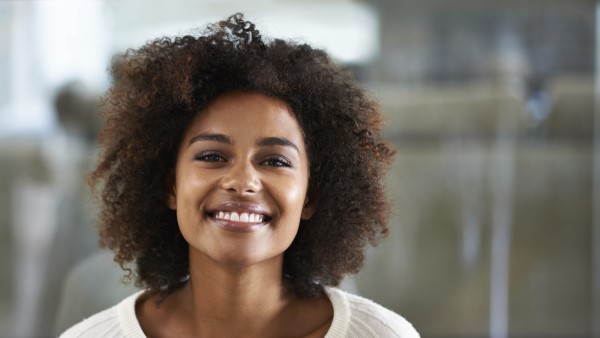 Yes, laughing gas is safe for both children and adults. Unlike other types of sedation dentistry, laughing gas is quick to wear off. You'll also be able to drive home after your procedure. This is different from
, which would require you to arrange a ride home.
Here's what you need to know about laughing gas sedation.
It Offers a Comfortable Dental Experience
Laughing gas is a mild form of sedation that helps you to feel relaxed in the dentist's chair. Our dentists may recommend it if you experience
.
It's also a great option if you need an intensive procedure, like root canal therapy. While you'll still need a local anesthetic to numb the tooth, laughing gas provides an extra layer of comfort while you're in the dentist's chair. It'll help you feel calmer and make it easier for you to hold your mouth open while we work on your teeth.
We make it our mission to ensure each patient feels safe and comfortable in the dentist's chair. This means offering dental sedation to patients on a case-by-case basis.
You'll Be Aware and Awake During the Procedure
One of the major benefits of laughing gas is that it doesn't make you unconscious during the procedure. Instead, you're able to remain awake and aware during the procedure. This is perfect for patients who fear the dentist out of a fear of losing control.
Laughing Gas is Fast to Wear Off
Laughing gas wears off as soon as we remove the nasal mask that supplies the oxygen and nitrous oxide. This means that you'll be able to drive yourself home after your appointment and resume your normal schedule. If you work, you'll also be able to return to your place of employment and finish out your day.
Laughing Gas is Safe for Children
Does your child experience dental anxiety or fear? Do they need extensive dental care on multiple teeth? If so, one of our dentists may suggest we use laughing gas during their next appointment with us.
Laughing gas is safe for children and is fast to wear off. This means that they'll be able to return to school after their dental visit. It also means that you won't have to monitor your child for the rest of the day, like you would have to if they were under stronger sedation.
Instead, you can experience peace of mind as your child receives the dental care they need in a safe, comfortable environment.
Request an Appointment With Us
Do you still have questions for our dentist? Are you interested in learning if you're a candidate for this mild form of dental sedation? If so, please feel free to call our dental practice.
Our Grand Rapids dentists would be more than happy to answer your questions so you feel more at ease during your next visit. To request an appointment, call Advance Dental at (616) 956-9183. We hope we hear from you soon!