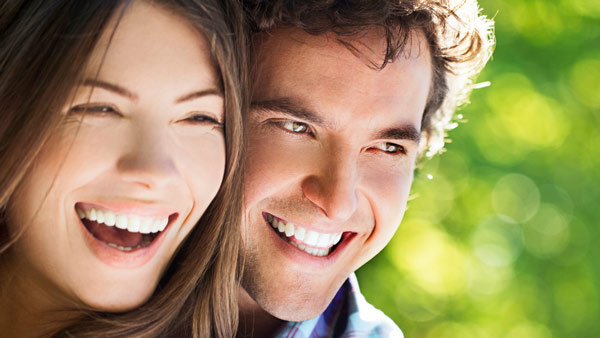 At Advance Dental, we offer many different financing options to help you afford your dental care needs. From offering flexible payment plans to working with your insurance, we will do everything we can to make it possible to afford your dental work. If you are looking for affordable dentistry in Grand Rapids, MI, call our office today.
CareCredit
Often, we find that families put off dental care due to financial stress. We don't want your smile to suffer because of a lack of CareCredit for our patients to allow them to pay off their dental care over time.
or the high cost of dental treatment. We are happy to offer
CareCredit can be used for most treatments that improve oral health, such as dental implants, root canals, teeth whitening, veneers, crowns, and more. If you do not have dental insurance, CareCredit may be a great option to help you to get the dental treatment you need.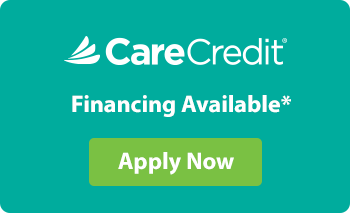 Signing up for CareCredit is easy. You can apply on their website and receive an instant decision. Once approved, you'll have a variety of financing options at your disposal, with no interest if you pay in full within a given window of time.
Being able to afford dental care opens up more options for you, allowing you to make your ideal dental treatment plan a reality. When you start to see the improvements in your smile, it will be more than worth the investment.
Questions? Call Today!
Our team is always willing to work with you when it comes to your finances. To ask a question or to make your first appointment with our office, call Advance Dental at (616) 956-9183. Our are happy to answer your inquiries and help you take control of your oral health.