Sarah
|

Office Manager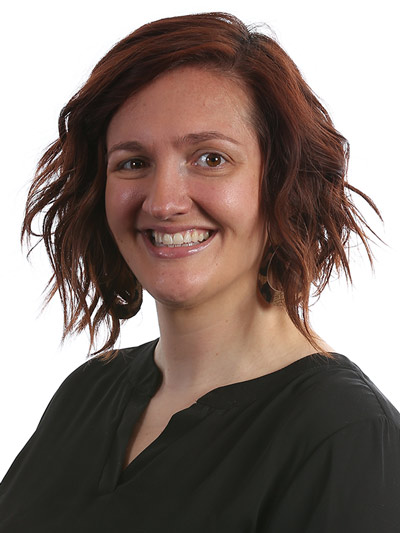 I have been a receptionist with Advance Dental since 2005. I graduated from Ferris with a bachelor's degree in business administration. Since I have been here so long, I have built a good relationship with our patients and enjoy talking to them before their appointments.
My husband and I have two wonderful daughters. We enjoy watching them grow up and cannot wait to show them all the fun things that Grand Rapids has to offer. Every January we take a family trip to Puerto Vallarta, Mexico, which is a great way to break up the winter season in Michigan. During our free time we enjoy going to the zoo, hanging out with friends and family, and spending time at Lake Michigan. I'm very fortunate to work for such a great place and for such great people.
Kim
|

Hygienist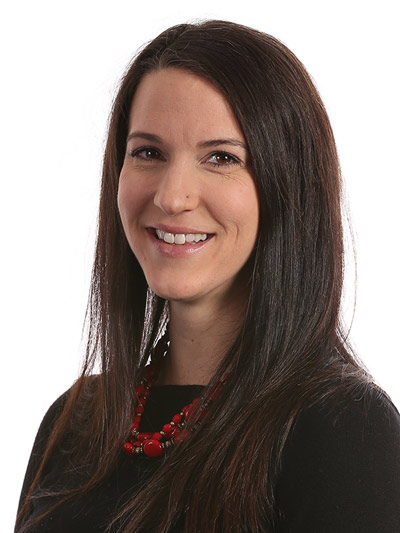 I have been a hygienist with Dr. Neuman for over 5 years and love working in an atmosphere where we have freedom to work hard, yet joke around a little. My husband Elijah and I are expecting our first child early 2019 and I have 2 young step-children. Josiah is 4 and Sophia is 3. We have one cat and one dog but I secretly like cats better!
Outside of work, we spend a lot of time working on our older house. However, we plan on moving into a new home in 2019. I also love to do research on diet and nutrition. I have a pretty optimistic outlook and love to educate and care for our patients.
Tara
|

Hygienist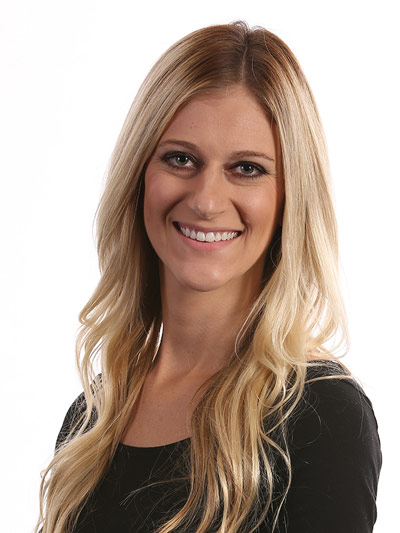 I have been a dental hygienist for over 10 years and have been with Advance Dental for 7 of those years. I love the relationships I have formed with my patients and enjoy catching up with them every visit.
In my free time, my husband and I enjoy anything we can do outdoors. We love to bike, kayak, boat, and camp. We also enjoy flipping houses so we never run out of projects to do!
Danielle
|

Dental Assistant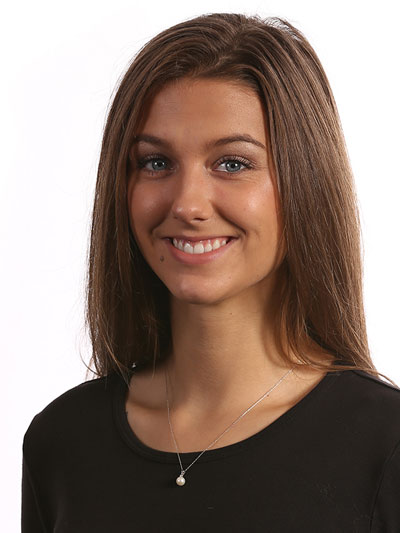 I joined Dr. Neuman's practice shortly after I graduated from Ross Medical School in May of 2018. I was lucky to be able to do my externship at his office and get hired in immediately after. I've always had a fascination for the dental field since my first visit when I was a child. I always knew this was the career for me.
In my spare time, I enjoy exploring the city of Grand Rapids. I love experiencing new restaurants the city has to offer, swing dancing at Rosa Park Circle, long boarding throughout the city, and spending time with my roommate's cat, Bubba G. Although my career has just started, I look forward to many years working with Dr. Neuman, Dr. Alexis, and their awesome team.