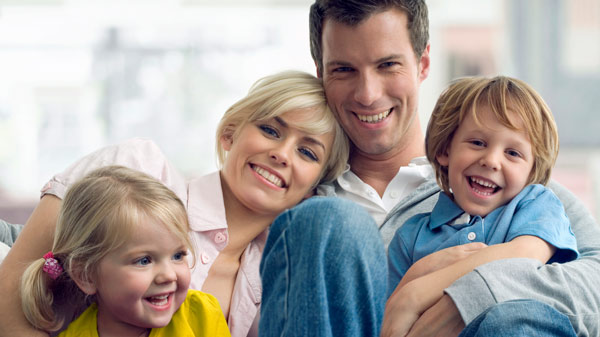 Are you a new patient? If so, welcome! Our Grand Rapids dentists are looking forward to seeing you at your first appointment. Here are some resources to check out before your
, as well as what you can expect when you come into our office.
New Patient Forms
Prior to your first appointment, you will receive your new patient forms by your preferred channel of communication text or email that was provided.
Before your first visit with us, we ask that you take a minute to fill out your new patient forms. This will save time and help us make sure we have the most up-to-date information on file. For any questions or assistance, please call our office.
Your First Dental Visit
When you arrive at our office, we'll ask you to check in with our front desk. You should aim to arrive 15 minutes early to make sure there's time for any last-minute information we might need to collect. Be sure your new patient forms have been submitted, as well as having your insurance card and any other relevant medical information.
At your appointment, we'll clean your teeth and check your mouth for any signs of oral health issues. You'll also have a chance to talk to our dentists about your health history and any future goals you might have for your smile, such as cosmetic dentistry procedures or .
If you have any questions about your oral health or hygiene, we'll be happy to answer them for you.
Call to Make an Appointment!
Our team can't wait to meet you! To make your first appointment with our office, (616) 956-9183. Our Grand Rapids, MI family and cosmetic dentists are happy to answer your questions and help you take control of your oral health.
at