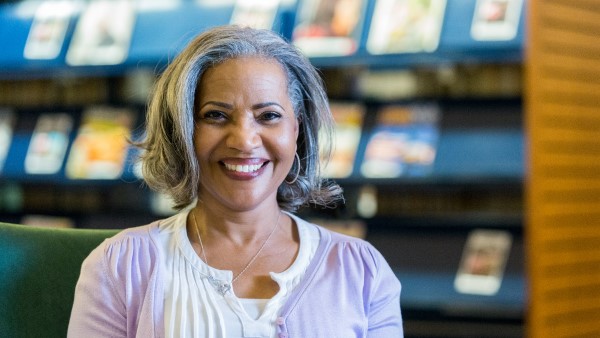 What is Scaling and Root Planing?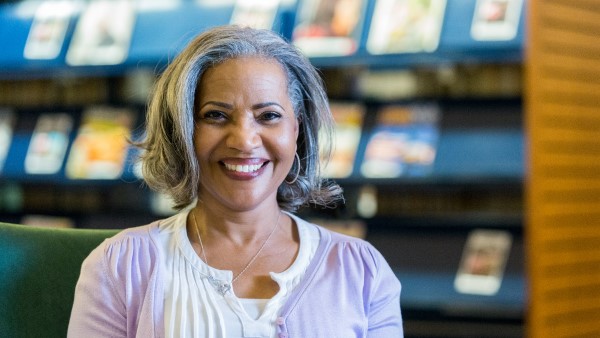 About gingivitis (gum inflammation), you can't reverse periodontitis by practicing good oral hygiene. Instead, you'll only be able to mitigate your symptoms. If this describes your situation, our dentists may recommend scaling and root planing.
age 30 and older have periodontitis, which is a serious gum infection. Unlike
In the meantime, here's what you need to know about this gum disease treatment. If you have any questions, please don't hesitate to reach out to our dental office.
Problem: Poor Gum Health Due to Periodontitis
Patients with periodontitis may experience receding gums over time. As such, they'll usually have deep gingival (gum) pockets around their teeth.
Left untreated, these pockets can get filled with plaque and food particles. This further irritates the gums and can exacerbate health issues caused by periodontitis.
Receding gums may expose the tooth roots underneath. This can lead to increased tooth sensitivity to cold and heat. For example, you may feel a twinge of pain the next time you sip a hot cup of coffee or indulge in ice cream.
Also, deep gum pockets offer less support to your teeth. As such, you'll have a higher risk of future tooth loss.
Solution: Scaling and Root Planing
If you have periodontitis, our dentists may recommend scaling and root planing. While scaling and root planing is a non-surgical procedure, we'll need to clean both above and below the gum line. As such, we'll administer a local anesthesia so you're comfortable and pain-free during your appointment.
During the procedure, we use a special dental tool to gently remove plaque and other debris from the gingival pockets. Next, we'll smooth out the tooth roots, which will help encourage the gums to reattach. Eliminating any rough spots will also give bacteria fewer places to hide in your mouth.
Please keep in mind that it's not always possible for the gums to reattach to your teeth. Since periodontitis is irreversible, there's only so much we can do to mitigate your symptoms. That being said, it's of utmost importance that you continue to see our dentists for preventive care.
After your appointment, your gums will still feel a little numb until the anesthetic wears off. At that point, your gums may feel a little tender. Despite this, we encourage you to continue practicing good oral hygiene at home. This means brushing your teeth twice a day and flossing once a day.
The more you take care of your smile, the more you'll be able to keep your
in check.
Request an Appointment With Us
If you suspect you have gum disease, please don't hesitate to schedule an appointment with one of our Grand Rapids dentists. If they confirm that you have gum disease, they'll recommend an appropriate course of treatment to help you regain your oral health.
To request an appointment, please call Advance Dental at (616) 956-9183. You may also fill out our online contact form and someone from our office will reach out to you soon.