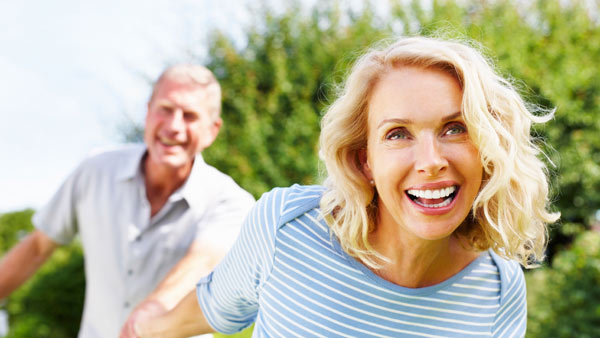 What Happens During the Veneers Procedure?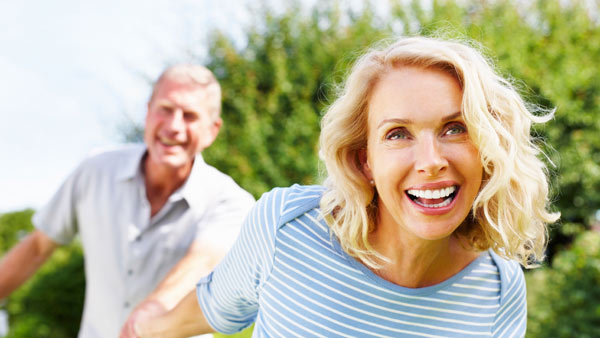 Veneers are wafer-thin porcelain shells that we can bond to the fronts of your teeth. Our dentists may recommend the veneers procedure to restore front teeth that have minor cosmetic damage. For example, veneers are great for covering teeth with small chips, cracks, or stains.
The veneers process usually takes two trips to our office. But you may require more appointments if we're bonding several teeth. Here's what you can expect during every step of the
.
If you have any other questions, please don't hesitate to call our dental office. Our team would be more than happy to help!
Consultation with a Cosmetic Dentist
First, you'll need to schedule a consultation with one of our cosmetic dentists. They'll examine your teeth, gums, and X-rays to determine if you're a
. They'll also check your medical history.
Keep in mind that you may not be a candidate for veneers if there's substantial damage to the tooth. For example, a tooth with a large cavity may need to be restored with a dental crown. Likewise, we may recommend professional teeth whitening to remove stains. Each patient is different.
Receiving Teeth are Prepared
First, we'll need to remove a small amount of enamel from the fronts of the teeth that will be receiving veneers. We need to do this so there'll be enough space to place the veneers. That way, your teeth won't look unnaturally large.
Next, we'll take impressions of your teeth to send to the lab where your veneers will be made. In the meantime, we'll place a temporary cover over your teeth so they're protected. Once your veneers are ready, we'll call you back for your second appointment.
Veneers are Bonded to the Receiving Teeth
One of our cosmetic dentists will examine your veneers to ensure they're the correct shape, size, and color. That way, your new porcelain veneers will match the rest of the teeth in your smile.
Next, they'll remove the temporary covers on your teeth so they can start preparing the receiving teeth for the veneers. This involves cleaning, polishing, and etching the teeth. This is all done to ensure a secure connection between the veneers and teeth.
Once we apply the dental cement, the dentist will carefully apply your veneer to the surface of your tooth. Then, they'll cure the cement with a light beam to bond the veneer in place. We'll repeat this process for each tooth that needs to be bonded.
Caring for Your Veneers at Home
After getting your porcelain veneers, it's important that you continue to practice good oral hygiene. This means brushing your teeth twice a day for at least two minutes at a time. You should also floss your teeth once a day to remove any food particles or plaque caught between teeth.
If you still get plaque buildup, consider using a fluoride mouth rinse to help strengthen your enamel. Adding a fluoride rinse to your oral hygiene routine can help you avoid cavities, gum disease, and other oral health issues.
In general, your veneers will last longer if you maintain a healthy smile.
Request an Appointment With Us!
Aren't sure if veneers are right for you? Dr. Richard Neuman and Dr. Alexis Neuman would be more than happy to help you explore your options for cosmetic dentistry. During your consultation, we'll come up with a personalized treatment plan to restore the appearance of your teeth and help you smile with confidence.
To request an appointment with one of our , call Advance Dental at (616) 956-9183. We hope we hear from you soon!
This blog post has been updated.