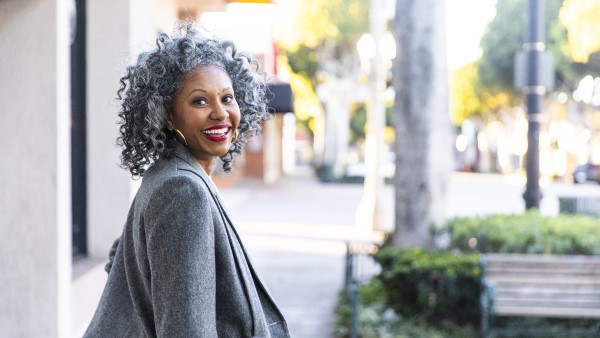 Dental Implants vs. Dentures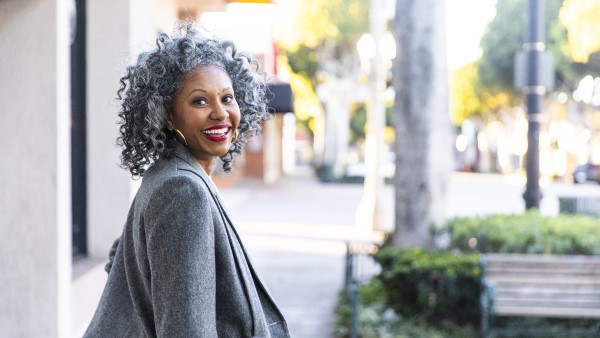 While dental implants last longer and help prevent bone loss in the jaw, dentures are the more affordable choice for many of our patients. If you're interested in replacing teeth, we recommend that you schedule an appointment with one of our Grand Rapids dentists. During your consultation, they'll be able to help you explore the pros and cons of any given treatment for your smile.
Here's what you need to know when choosing between dental implants and dentures.
Bone Loss
Once your body detects a
, it starts to absorb the minerals in your jawbone to use elsewhere. That's why our dentists will often recommend a dental implant if you've recently lost a tooth.
A dental implant is a prosthetic tooth root made of a titanium alloy. Like a tooth root, it exerts pressure on the jawbone so that it stays healthy and doesn't deteriorate over time. This is different from dentures that merely sit on top of your gums.
If jawbone deterioration isn't caught early, it can eventually lead to facial collapse. Once this happens, your dentures won't fit as well and will feel uncomfortable. Your face shape will also change, giving you more of a sunken profile.
The good news is that dental implants prevent jawbone deterioration from happening in the first place. That way, you can maintain healthy jawbone tissue for life!
Lifespan
Dental implants can last for decades with good care. This means that you'll need to practice good oral hygiene at home by brushing your teeth twice a day and flossing once a day. That way, you'll be able to remove plaque on your teeth and gums.
In comparison, dentures may last between 5 and 10 years with proper care. Keep in mind that if you choose dentures, you'll need to submerge them in a glass of water or denture cleaner when they're not in your mouth. Otherwise, your new oral appliance will dry out, crack, and warp.
You'll need to take out your dentures when you sleep at night so your gums have a chance to rest. But dental implants are embedded in the jawbone, which means you'll be able to enjoy teeth 24/7.
Comfort and Appearance
Unlike dentures, dental implants will never slip when you eat, talk, or laugh. This will give you a much better sense of confidence as you move about your life. In comparison, patients who wear dentures may need to occasionally correct slipping dentures while out in the public. This is done by gently biting down and swallowing to discreetly move the dentures back in place.
If you don't want to deal with the hassle of slipping dentures, ask our dentists if you're a candidate for dental implants. Dental implants are embedded in the jawbone, which gives you the ultimate security while eating, chewing, and smiling.
Candidates
To be a candidate for dental implants, you'll need to have sufficient bone density in your jawbone. Otherwise, there won't be enough bone to keep the dental implant stabilized. must also have healthy immune systems so they can safely undergo the surgery to get the titanium posts embedded in their jaws.
With dentures, on the other hand, you don't have to meet any special requirements. Anyone who has experienced tooth loss can be a candidate for full or partial dentures.
Request an Appointment With Us
Our dentists in Grand Rapids, MI, can help you determine what option is best for replacing missing teeth. To request an appointment, call Advance Dental at (616) 956-9183. We hope we hear from you soon!